Give your best friend the care they deserve
Veterinary care delivered in your home
A Better Way To Care For Your Pets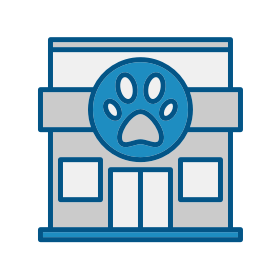 Relax, kickback and let our licensed vets come to you on your schedule. Great pet health starts in the home, no clinics necessary!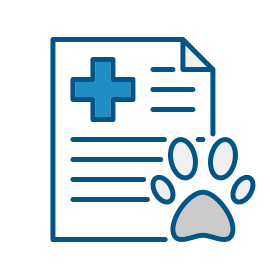 Costs are clear and simple
We take the guesswork out by bundling everything into one simple monthly price: from flea, tick & heart-worm medications, to vaccines and nail trimming, we got your furball covered.
Your vet at your fingertips
Our vets are a instant message away. Members get access to our 24/7 chat, email and phone support for anything life digs up.
The team at Furball went above and beyond to make sure my boxer was well taken care of.

Keri & Bruiser
Brentwood, TN
Rosa hates the vet, but I feel we are always going for one reason or another. A Saturday vet visit can put a dent in our family plans. Having the convenience of Furball come to our home has removed a stressful element from our lives.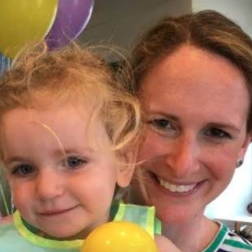 I needed and have been waiting for this! I don't have 1, but 2 high energy french bull dogs, Archer, and Pepper Jelly. Furball came to my house, took care of my boys, and just made it easy! I never leave a clinic visit and think how easy it was.

Why Furball?
How we strive to make the experience better
$45/month
One SIMPLE rate
$$$$
You never know what to expect
Low
Friendly, Familiar Environment
High
Car Rides, Whinning, Waiting, Examination Room!
Anytime
Chat with our vets for free
I think my vet still uses AOL
Based on your schedule
In your home, outside of traditional hours
Why don't you just take off work for your appointment!
Yes, Lots
Yearly discounts, surgical discounts, Rx discounts
Ughh, by deliver do you mean go pick it up?
Happily serving greater Nashville, TN
Give them the care they deserve